Our Focus
BioEASI is a group of scientists from the University California, San Diego Division of Biological Sciences and the Salk Institute that are aiming to engage and educate the public on the newest scientific innovations.
Go to Communication
Communication
We aim to teach scientists the skills they need to communicate effectively both to those in their field and to the layman.
Go to Outreach
Outreach
BioEASI engages and educates the public on current scientific innovations and questions, whether in the classroom or in a more informal setting!
Go to Next Generation
Next Generation
We strive to engage all ages but tailor some activities to inspire the next generation of scientists and global citizens.
Go to Creativity
Creativity
BioEASI utilizes many types of media for scientists to communicate their research, from traditional Q&As to paint on canvas!
Latest News...
Posts on some of the events and going ons of BioEASI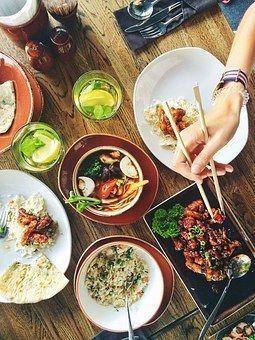 Food Science: Experiments with Enzymes Saturday September 16th, 3pm-4pm Enzymes are specialized molecular machines that control biological reactions in all living cells.  Get to know the function of enzymes in the food we eat through hands-on experiments.  This fun and informative workshop is most appropriate for ages 8-14, but curious adults are welcome as well. Read more about Successful Volunteer Event at the La Jolla Library![…]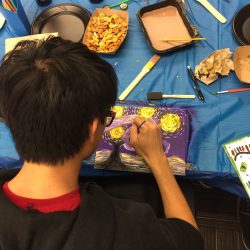 Paint Your Research! Date:  June 9th, 2017    Location: Bonner Hall 2130 Mark your calendars for an evening of science, painting, and snacks! We'll provide the food and art supplies, you provide the ideas. This will be a great opportunity to tap into your creative side as well as learn more about BioEASI!
Previous
Next