Our Focus
BioEASI is a group of scientists from the University California, San Diego Division of Biological Sciences and the Salk Institute that are aiming to engage and educate the public on the newest scientific innovations.
Go to Communication
Communication
We aim to teach scientists the skills they need to communicate effectively both to those in their field and to the layman.
Go to Outreach
Outreach
BioEASI engages and educates the public on current scientific innovations and questions, whether in the classroom or in a more informal setting!
Go to Next Generation
Next Generation
We strive to engage all ages but tailor some activities to inspire the next generation of scientists and global citizens.
Go to Creativity
Creativity
BioEASI utilizes many types of media for scientists to communicate their research, from traditional Q&As to paint on canvas!
Latest News...
Posts on some of the events and going ons of BioEASI

STEAM Maker Fair Del Mar Racetrack – December 2nd, 2017 Thank you STEAM Maker Fair for inviting us to give our "Microbes Around Us" Booth, as well as everyone who stopped by and all of our amazing volunteers!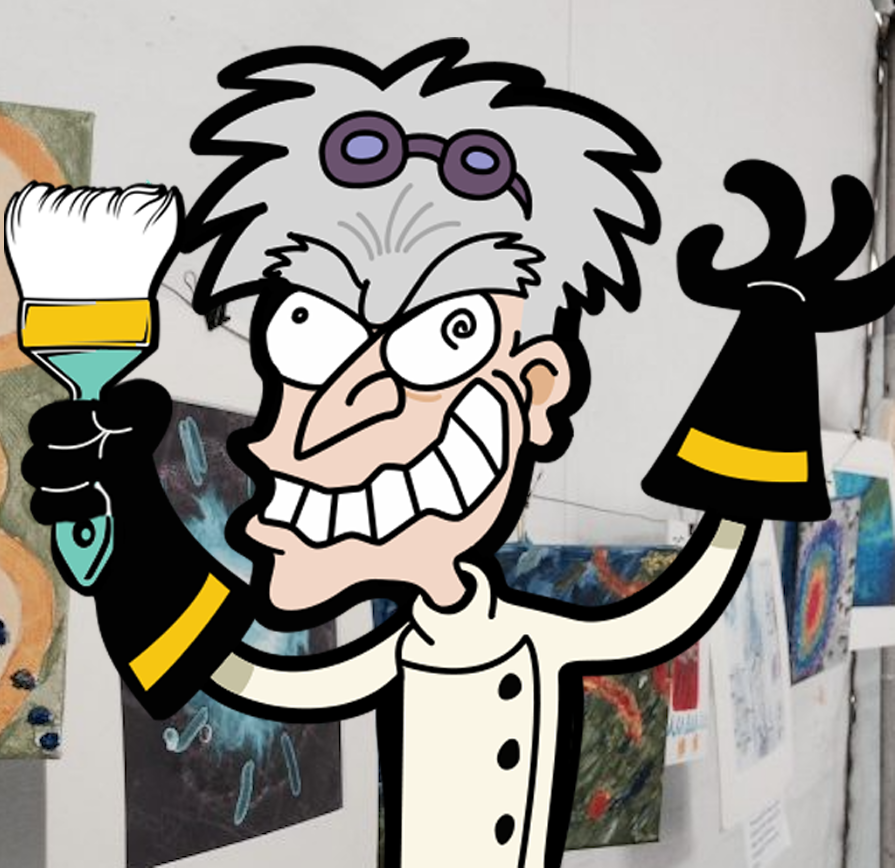 Paint Your Research! Date:  October 13th, 2017 4:30-7pm    Location: Bonner Hall 2130 Mark your calendars for an evening of science, painting, and snacks! We'll provide the food and art supplies, you provide the ideas. This will be a great opportunity to tap into your creative side as well as learn more about BioEASI! RSVP Read more about Paint Your Research![…]
Previous
Next